Event Photography
For decades we've been taking photos at charity bike rides and at all the events a Director of Volunteers* can find for us to do. It would be wonderful now that the pandemic is mostly behind us to get back to it.

Please let us know if Aaron Dougherty Photography can help tell your story.

*closely related, by marriage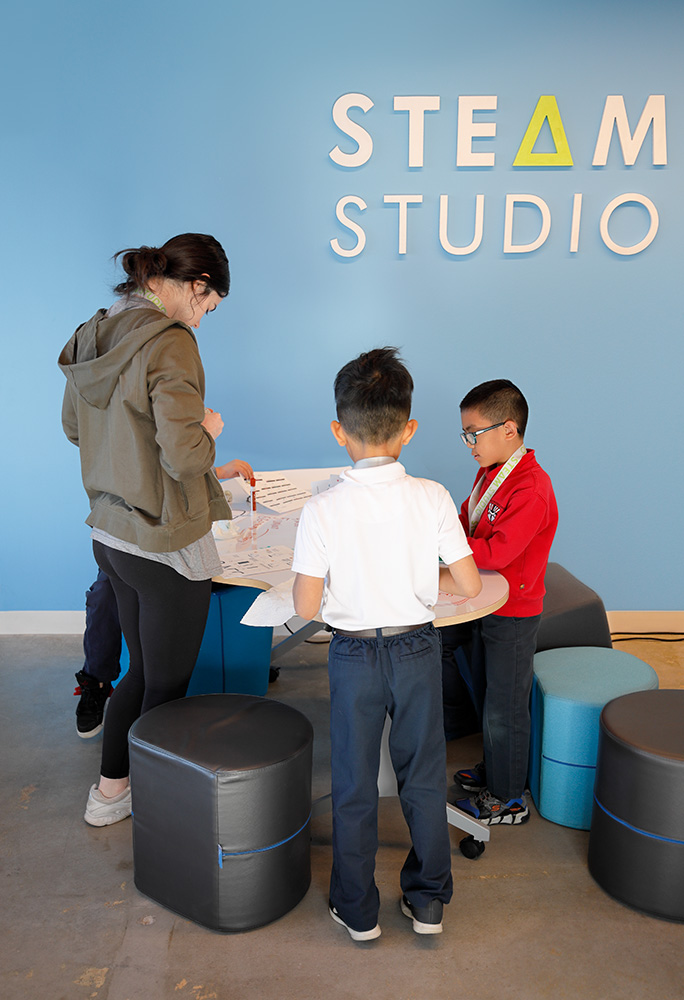 For several years now, we've worked with Aaron Dougherty Photography for our annual cycling event...always been thrilled with the quality of the work...capturing the intimate moments and experiences that make the occasion memorable.
— Matthew Mellor; Founder, Ride 2 Boulevardia

Thanks, Aaron! We really appreciate all that you have done to document this event. You knew exactly the perfect moments to capture.

— Lisa Fleming; CEO Rose Brooks Center