Event Photography
For decades we've been taking photos at charity bike rides and at all the events a Director of Volunteers* can find for us to do. It would be wonderful now that the pandemic is mostly behind us to get back to it.

Please let us know if Aaron Dougherty Photography can help with your event.

*closely related to us, by marriage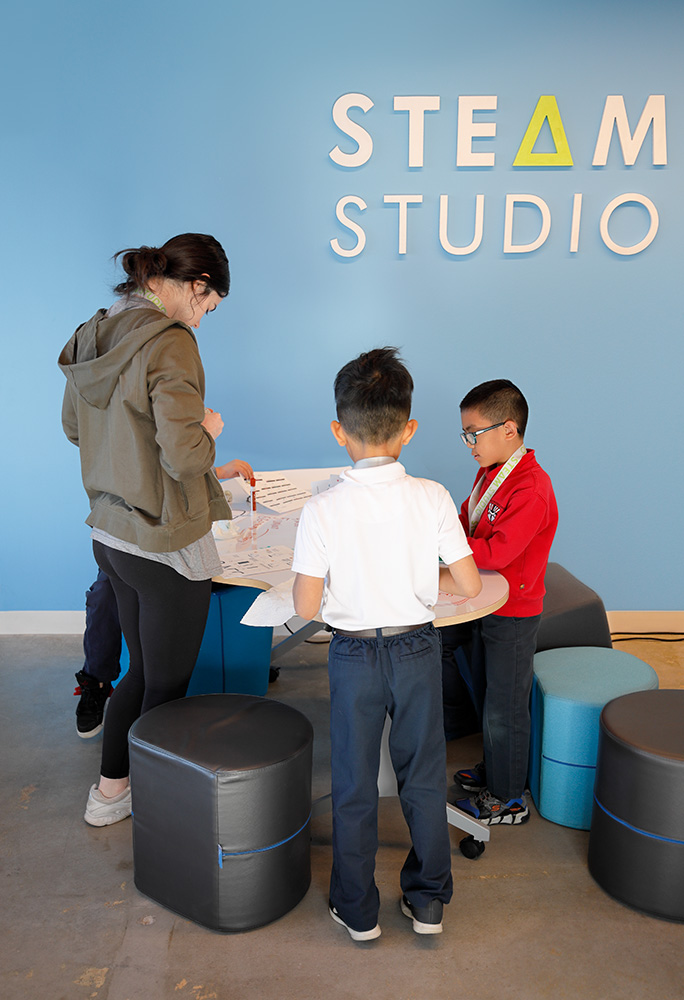 Thanks, Aaron! We really appreciate all that you have done to document this event. You knew exactly the perfect moments to capture.

— Lisa Fleming; CEO Rose Brooks Center

Pricing
Four Hour Rate: $1200
includes:

4 hours coverage.

All the 'keeper' images captured, delivered as high resolution digital files.

Photo Album: Hard cover, perfect bound, 11 x 8 1/2" landscape layout. Designed by AD Photography using highlight images chosen by us.

All images are posted to a proofing site where they can be viewed by you, your family and freinds. Prints can be ordered directly from the lab in a variety of sizes and papers.

4 week delivery time.
Two Hour Rate: $700
2 hours coverage.

Same particulars as above.
Additional Costs:
Second Photographer, $1000. Makes it possible to get more complete coverage, with a wider variety of viewpoints.


Weddings

Aaron Dougherty Photography does in fact do weddings! Though it's not been a primary pursuit, weddings are a wonderful occasion to be involved in and we'd be honored and delighted to help out. Please contact us for details and scheduling.


For several years now, we've worked with Aaron Dougherty Photography for our annual cycling event...always been thrilled with the quality of the work...capturing the intimate moments and experiences that make the occasion memorable.
— Matthew Mellor; Founder, Ride 2 Boulevardia

Aaron Dougherty Photography is available for race/ run/ ride day events for documentation of the day and all its activities. Not so much a 'get-every-face' operation, we approach the day as a photojournalist or documentarian might, watching for the moments and experiences that make the occasion memorable.


Provide photo coverage of the day's activities, gratis;

Grant you license for use of the the images in your own promotions and marketing;

Make photos available to your participants for purchase.

Limited access to your mailing list to announce availability of photos: prints and digital down-loads. We use that list only three times: twice to announce our involvement and services, once to announce availability when the images are posted to our purchase gallery.




///