2022 May 30
Green-Screening

Using a green screen for stills is a sort of wonky proposition. Normally intended for video so as to make it possible to switch-out the back-drop on-the-fly for say, a weather map—in still photos that switch lacks urgency. If you're really techno-curious and have nothing better to do, take a look
HERE
.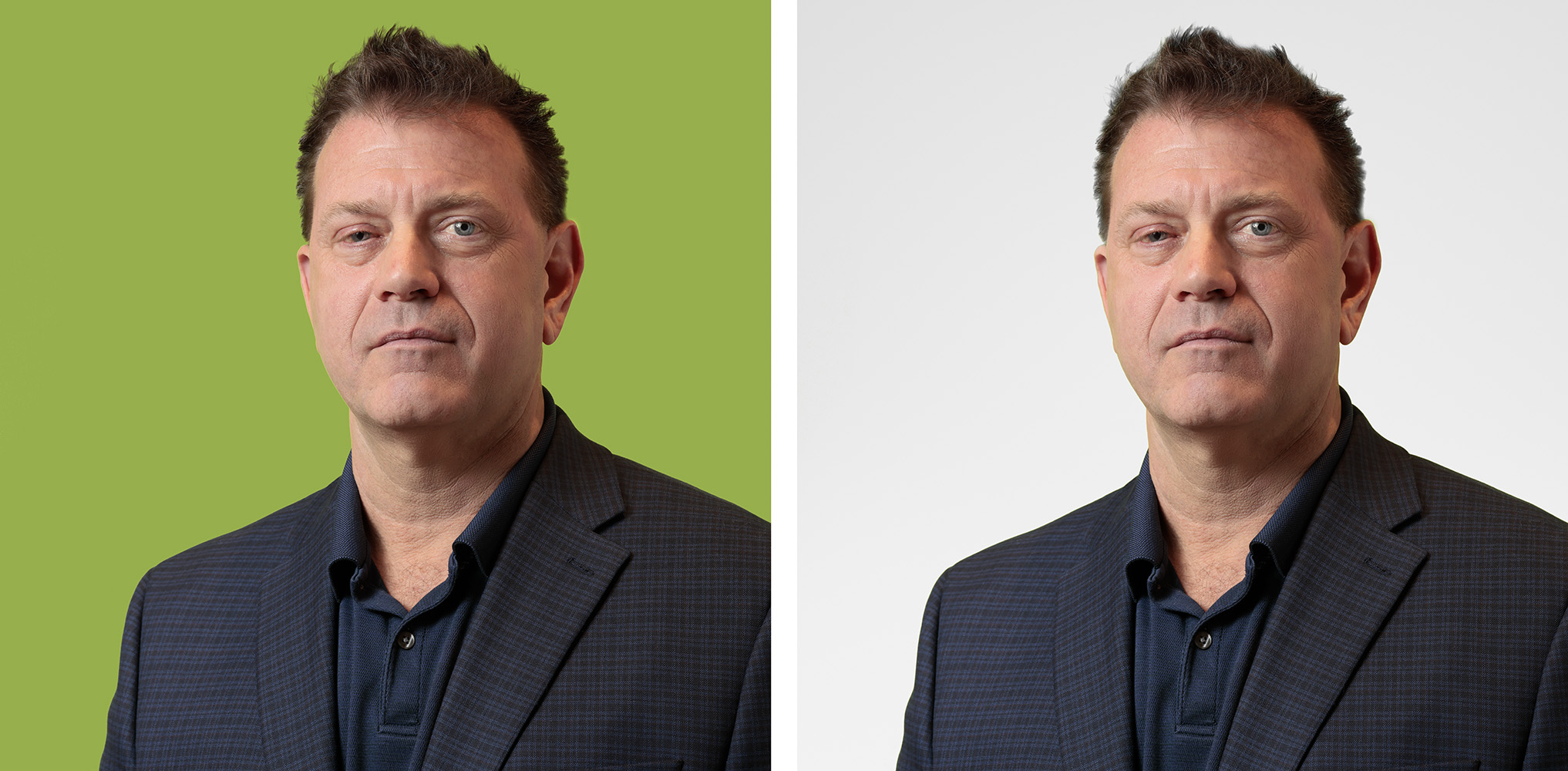 2022 Apr 18
Centering

This is a photo I took at the turn of the century in River Market. The beams in this alley are now a canopy over the top of an outdoor patio at
River Bluff Brewing
(wonderful place
and beer
, btw), which occupies the building to the right.
I've got a bunch of images like this of buildings and places that have been rescued from dilapidation, and if I can stay organized long enough to pull it off, I will make prints available...
In the meanwhile, see the rest of the collection
HERE
.
2022 Apr 6
Portraits

The portraits page is up and running, and populated with new work. Have a look
HERE
.
And if you're curious about why an architectural photographer of a dozen odd years is suddenly photographing people,
CLICK
.
2022 Feb 2
I've added a page for Art Installations! Have a look
HERE
.
2022 Jan 28
Finally after 7 years, I've finished editing photos from our trip to Spain! In order to make the deluge more manageable, I've divided the trip into cities. If you're short on time or low on coffee, I recommend Granada and Barcelona in particular (Alhambra and Sagrada Familia).
2022 Jan 2

I rediscovered photos of the Royals Crown Club taken a
long
time ago.
More
HERE
.
2022 Jan 2

Art Boards

Yeah it'd be cool.
More
HERE
.